Making online video calls nowadays is a prevailing way to communicate either with family, friend, colleagues and clients. Several occasions can come up, such as in case of having a video call about an important business meeting or once-in-a-lifetime family event, when might wish for an efficient way to keep that moment forever, so you can watch it again and see, revise and check this video call to relive the feeling or to understand the current situation by revising the event. If you wish to record the video conversation so you can watch it again later, you can have a look at the general review of the top recommended video call recorder solutions for different platforms.
Macdvd Screen Grabber – Record Video Call on Windows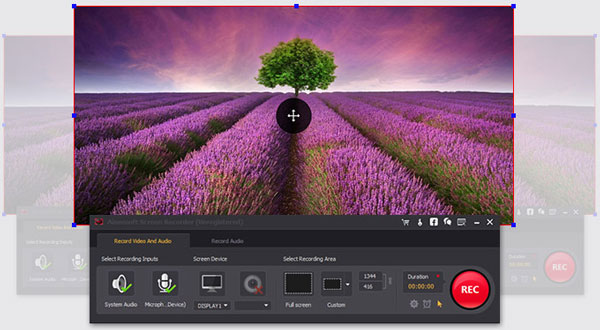 When it comes to the best software to record video call, Macdvd Screen Recorder has built the best software which you can possibly find on the market. It is a powerful software that lets you take a snapshot of your screen, record videos playing on it, record the audio playing on your Windows PC, record a video while separately recording audio over it, and virtually any situations where your events are being captured on your computer's display. You can think of this software as a one-stop solution when it comes to recording whatever there is on your screen, where you can have a simple and smooth way to record with one simple click.
QuickTime Player – Record Video Call on Mac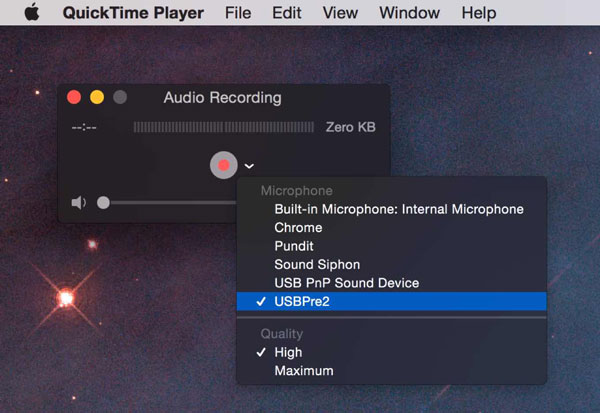 Another popular video call recording app is QuickTime Player, where the player itself has a very good video recording extension which you can utilize for your own advantage. This way the player can empower you to record i.e. a demo video which can be revised before it is published, which is a great way to promote it to your audience. As the name of the player suggests, this app was specifically designed to have exceptionally fast processing time for your recordings, so you can have a smooth capture and a convenient and pleasurable video processing and viewing experience in the end.
iPhone Screen Recorder – Record iPhone Video Call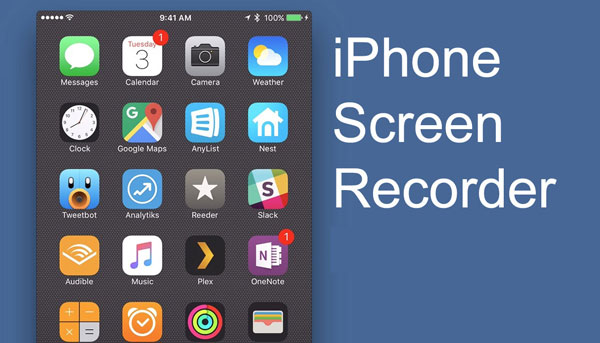 A very famous app to record video calls, more specifically for recording or capturing your iPhone or iPad's screen on your Mac, is another masterpiece product, the iPhone Screen Recorder, which can come as a great partner for your help if you are in need of posting reviews, or even to boast of a high game score on YouTube which you have made on your iPhone and therefore you can only access these results on your iPhone's display. There are a number of methods available, some more complicated than others. Via AirPlay, this tool can mirror your iOS device's screen to the computer, and work as an easy-to-use app to record video from your mobile device, as well as capturing single screenshots.
AZ Screen Recorder- Record Android Video Call
AZ Screen Recorder is a definitely mentionable tool if you seek for a practical and handy video call recorder for android, why this tool can be also noted for that users can also enjoy all the best and the state of the art features free of charge as the application is a freeware and can be downloaded and installed free of charge to make sure that the user gets the results within no time and the best has also been downloaded. Therefore key features include no time limit, no watermark, material design UI and easy to record with one action to start/stop recording, which all make it a worth trying app.
As you can see several great tools are available to enhance your video recording experience and it is up to you which one you choose to fit the most to your specific needs. However, we greatly encourage you to have a look at one of the Macdvd products as they are especially designed for such purposes and will be great partner for your support.